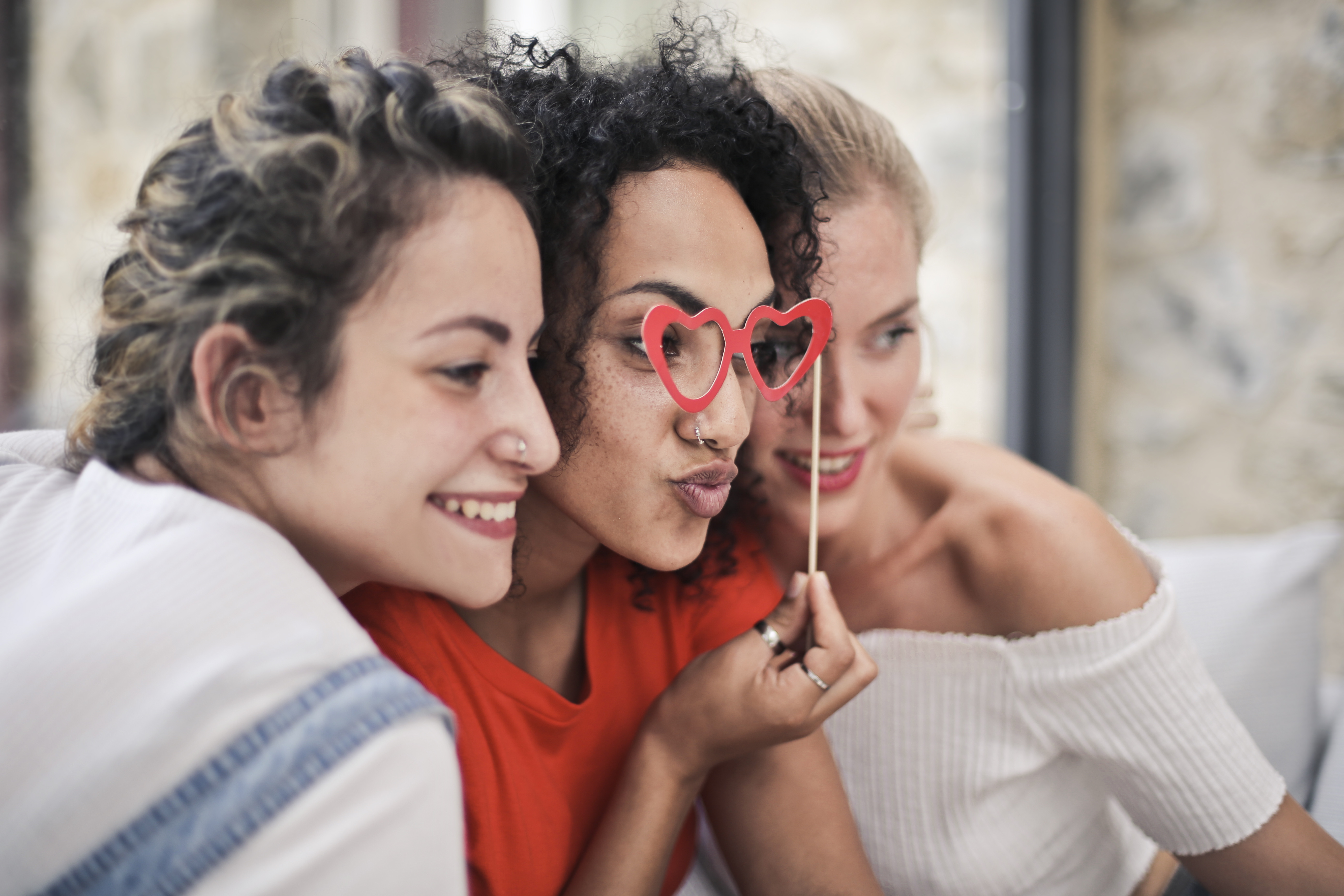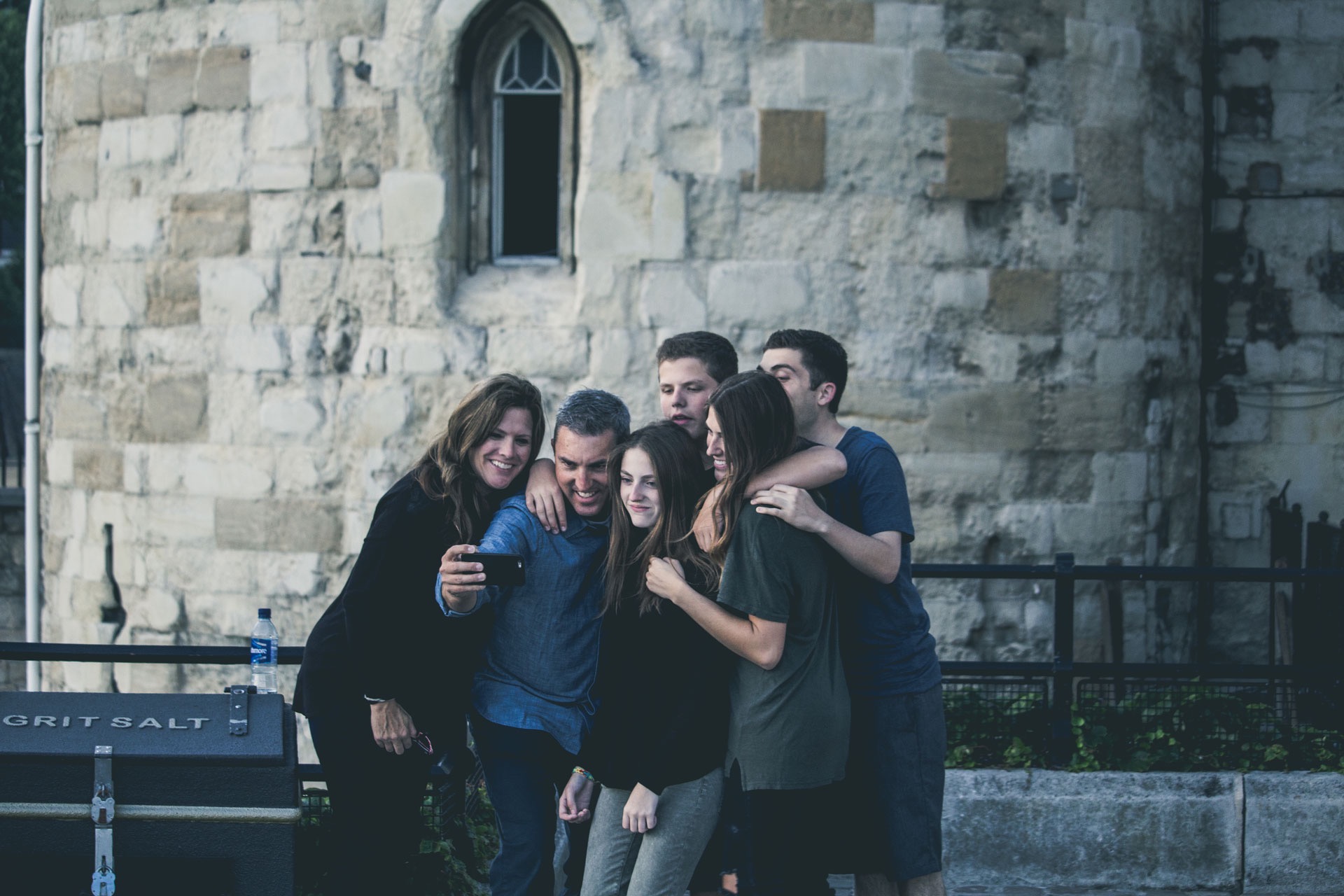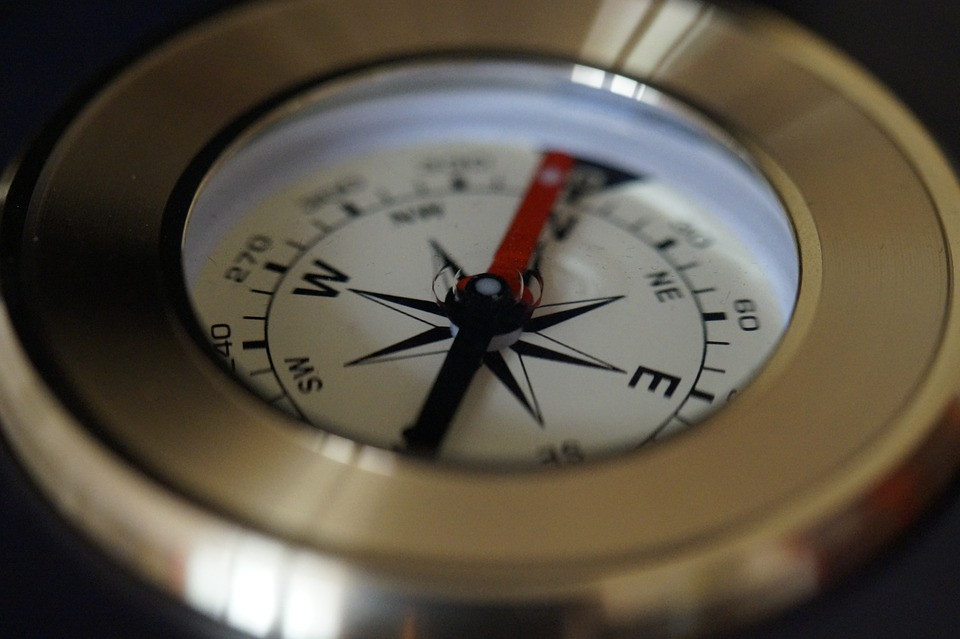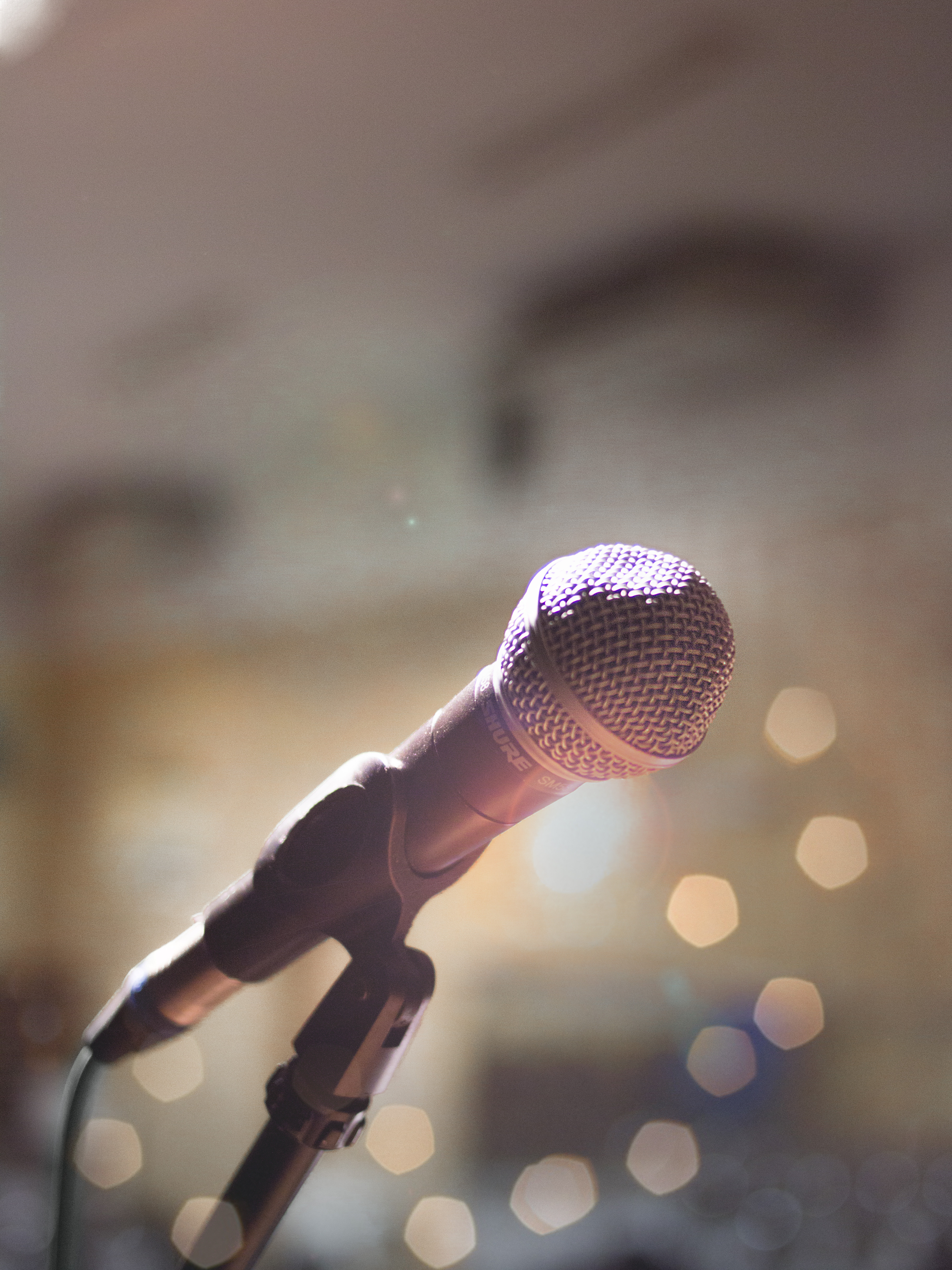 At Nine and Three Quarters Coaching I am dedicated to empowering young women to be Responsible, Resourceful and Resilient in their Lives.
Through the use of a variety of tools and systems to move young women from a place of angst, stress, anxiety, and paralysis to living a life where they find direction, community, strength and above all joy in their lives.
Are you feeling lost?
Has your child lost their self-confidence and vibrancy?