The focus is always on YOU.

I strive to give you the latest tools to develop a deep sense of personal awareness, confidence and self-esteem, and focus to achieve your dreams. The workshops focus on providing you with the tools for life. It's a little like going to Hogwarts and learning potions, spells, and transfiguration, those are just the tools for the wizarding world. At the end of each workshop, you will have more tools for your own Hermione bag.
All workshops can be set up for small groups, special interest groups, or large groups.
I am moving back to in-person workshops!!!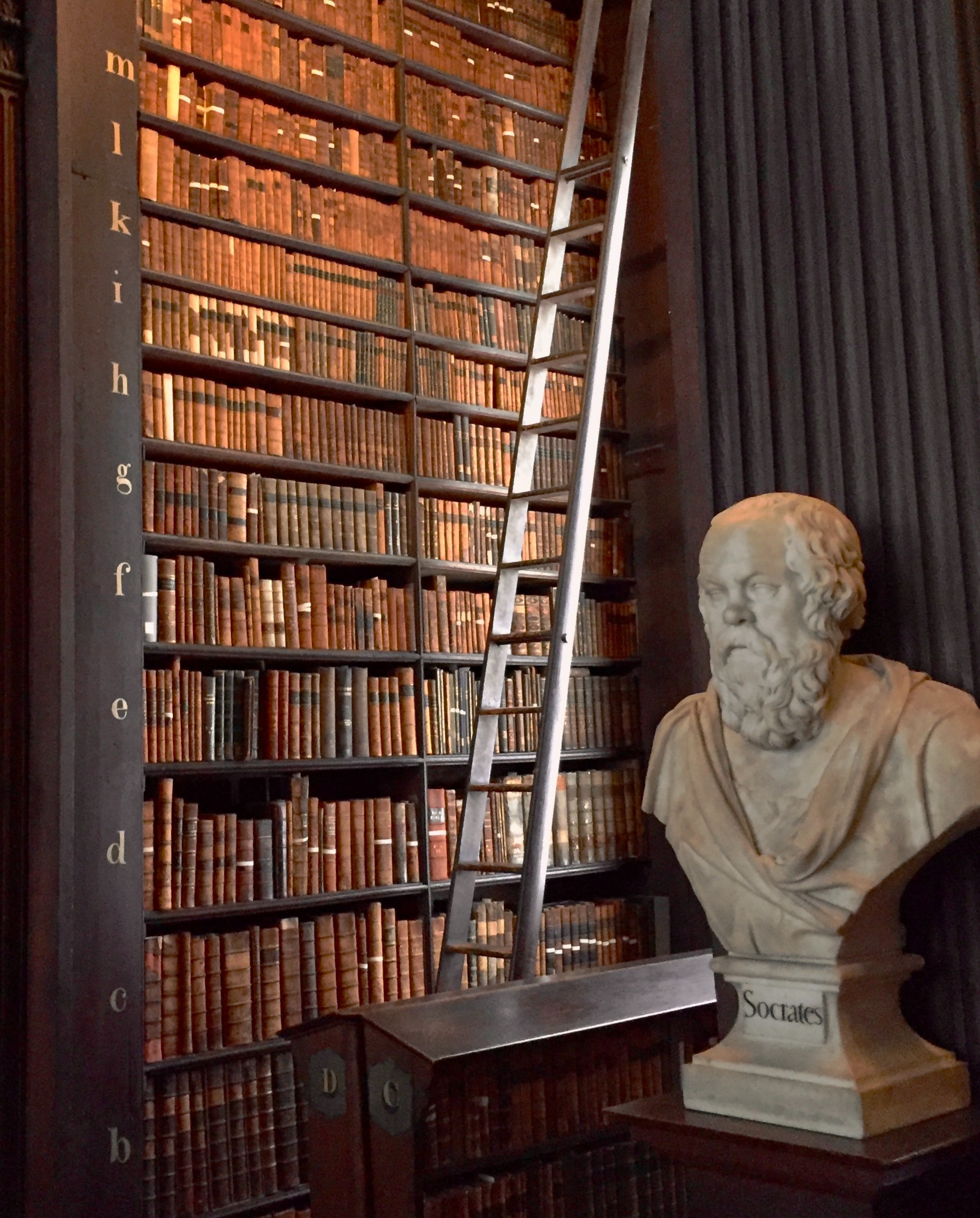 Slaying the Boggart
This magical interactive workshop tackles fears, stress and anxiety head-on with practical tools to navigate all the everyday stresses of life, exams, and the crazy world we live in. You will work on identifying your Boggart fears, making them Riddikulus and manageable. Part of navigating stress and anxiety is having a game plan. Your game plan will include the preparation you can do before stress takes hold, how to manage building stress, and finally how to tackle a surprise attack from your Boggart. At the end of the workshop, you will have a virtual Hermione magical bag of tools to use as needed in any and every stressful situation.
Previous participants of this workshop have reported that they have gone from failing exams to passing. Other participants have reported implementing the tools right away and found their stress levels more manageable.
Protego Maxima
Even the most confident Hermione needs confidence and self-esteem boost from time to time. This 90-minute workshop focuses on the magic of self-esteem and how to create more of it for yourself. Self-esteem is something that can so easily be torn down. In this workshop, you will start by creating a foundation upon which to build so that every day you can be working on the building blocks of creating a platform to hold your head high.
This workshop can accommodate groups as small as 3 and as large as 30. To make arrangements to book your workshop click here.
Divination Creations
While other facilitators might call this Vision Board Creations, Divination seems more appropriate. If this session is done virtual, there will be a certain amount of preparation work before the workshop presentation. In this workshop, we will be creating a vision for a path forward. But this is no cut-and-paste art class. We will be digging deeper into what is behind the images and the significance of the images that you are working with.
This workshop is best in small intimate groups of no more than 8 people. To make arrangements to book your workshop click here.
When: October 23, 2022 - Two time slots 9am - 12pm, and 1pm - 4pm
Where: 2188 Brownsea Dr. NW, Calgary, AB
Who: Ideally suited for Potterheads youth and Girl Guides aged 12 - 17 years old
Maximum of 24 participants
What: This magical workshop will include all materials, snacks, and a copy of Alohomora - A Potterhead's Guide to Unlock a Magical Life and the accompanying workbook.
Cost: Early-bird tickets purchased before Oct 1 is $40/person, after that $50/person