If you are between the ages of 18-24, I am here for you.
Have you ever felt overwhelmed by the choices and pressure to choose a career or path in life? Maybe it feels like you are the only one who hasn't figured it out yet?
Has your motivation, organization, and even your self-esteem taken a hit due to the stress of making choices and even more so with COVID looming over your head?
You are not alone.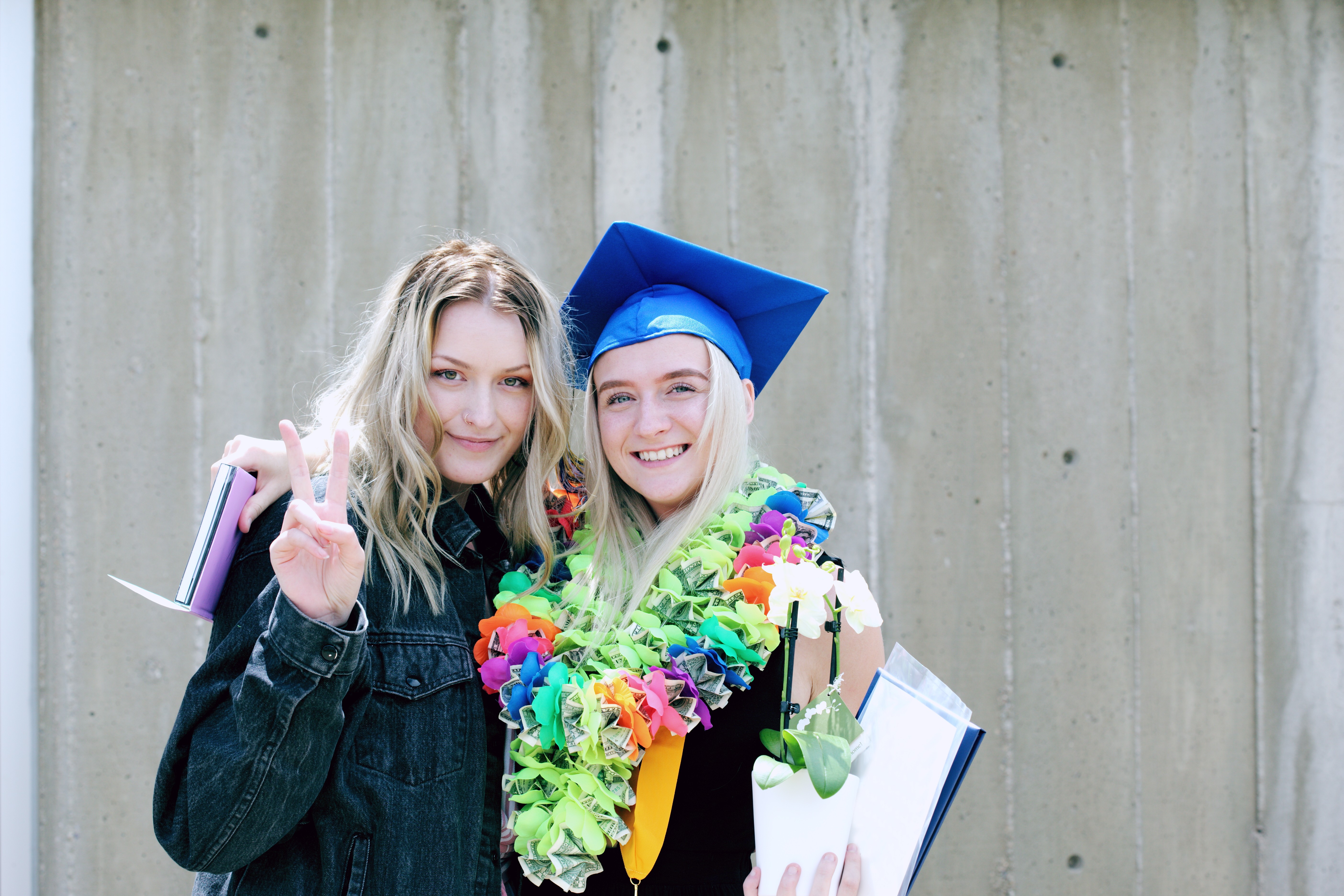 As a transitional life coach, I specialize in supporting young women your age. With over 30 years of working with young women, I understand the pressures you are facing. This is a time in your life where there are so many new and exciting opportunities, but it is also challenging to make the choices that are right for you.
Coaching is not about fixing something, but rather a tool to propel you to the next level of what is possible. I used a strengths-based approach to help you better understand yourself so that you can be more confident, assertive, organized, motivated, and ultimately more joyful.
With each of my clients, I customize the coaching process to meet you where you are at and help you clarify and focus on achieving your specific goals.