Adette is passionate about working with parents as they empower their daughters through teenaged angst and young adulthood. As a certified coach, she is equipped with the tools to make the difference. And through her 29 years of Girl Guide involvement, she has seen and experienced the highest and lows of female growth and development.
"Adette was a patient guide and coach who took time with each attendee to individually work through our boards and the thought process behind them - Michelle - Vision Board Workshop, attendee
"She is warm, open, and safe." - Cat S.
"Adette is brilliant, inspiring, kind-hearted and warm person" - Monique D.
Why choose Adette for
your next event?

29 Year member of Girl Guides of Canada

20+ Years of Youth Leadership

Certified Professional Coach

Energy Leadership Index - Master Practitioner

Bachelor of Arts - University of Calgary

CAPS - Fast Track participant

Competent Toastmaster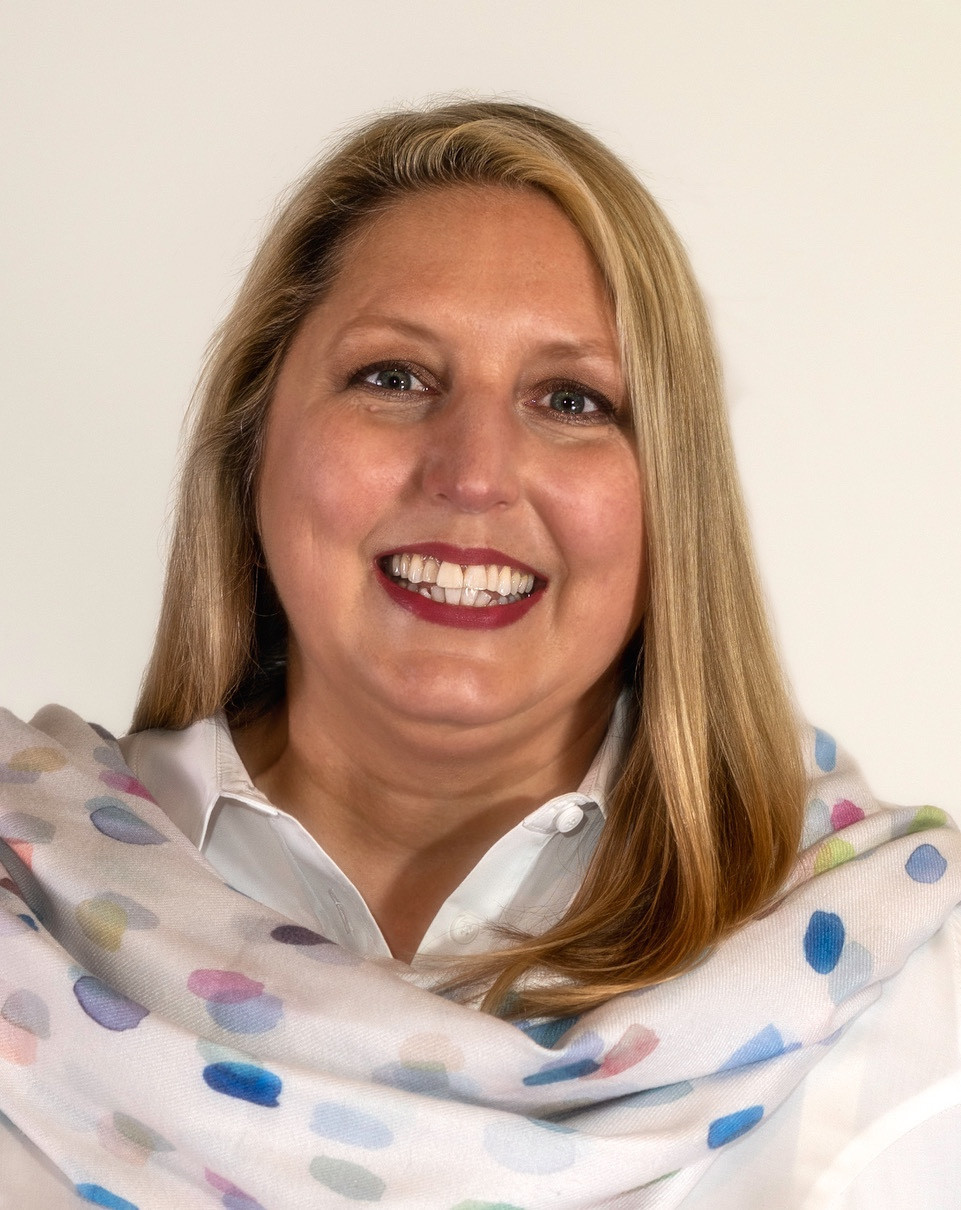 Photo credit to Mary Anne and Dave Sharp
Past Speaking Events
Canadian Association of Professional Speakers FastTrack Showcase = June 19, 2019 - No Tapping Way - Stress Management Techniques
Women Talk Red Deer - July 31, 2018
Pause and Pivot - what it means to take stock and move forward in life
Women Talk Medicine Hat - July 18, 2018
Pause and Pivot - what it means to take stock and move forward in life
Women Talk Okotoks - June 19, 2018
Pause and Pivot - what it means to take stock and move forward in life