Do you lay asleep at night wondering where it all went so wrong?
What happened to that happy little girl?

Do you worry about your daughters future?
You are not alone.
Countless parents are having sleepless nights worried about their daughters future and her mental health.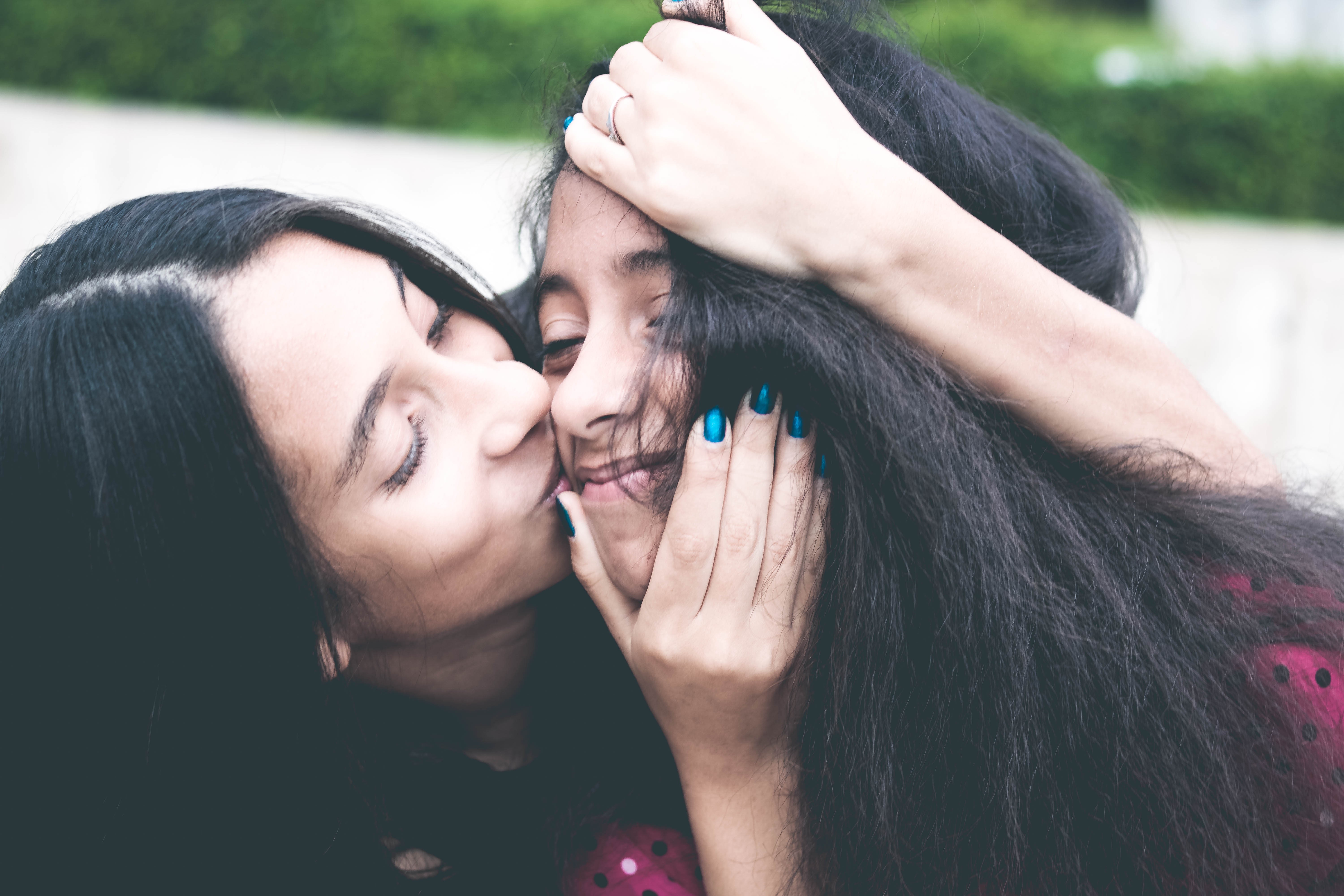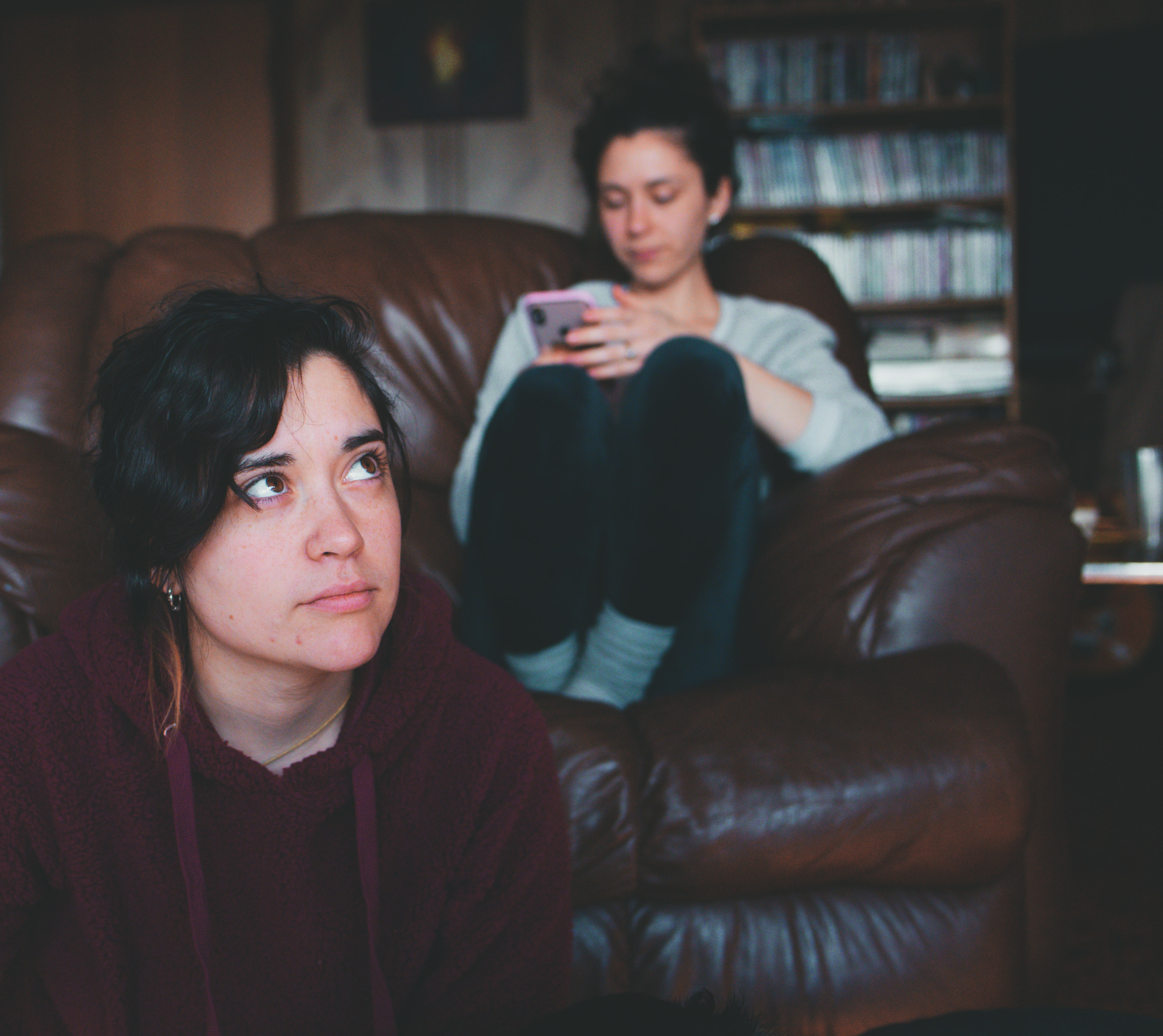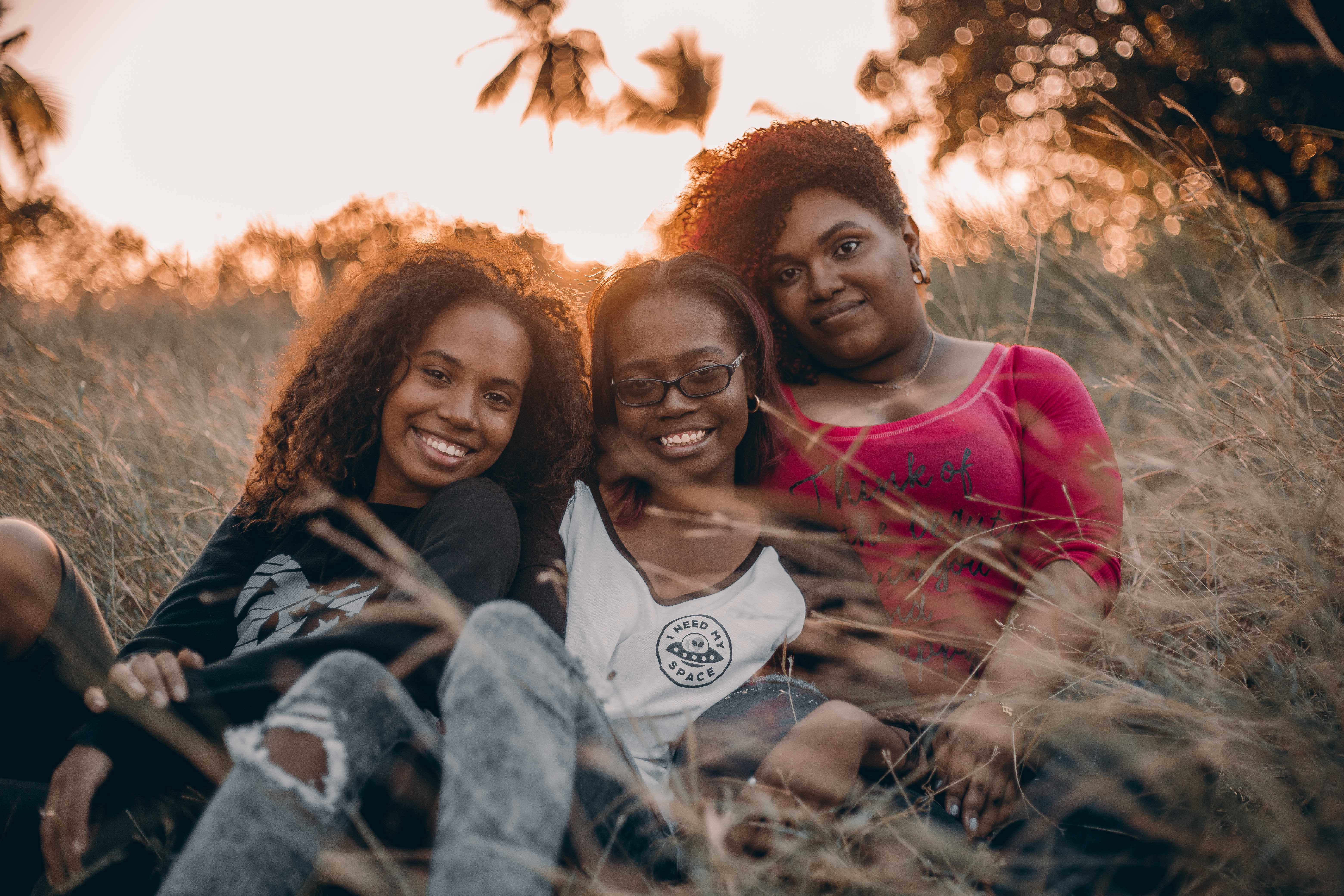 Are you concerned about your daughter's grades, ability to focus, or manage her anxiety and stress?
Now is the time to register her for the
Conquering Exam Stress Workshop
As exam season sets in the stress and anxiety around studying and doing well on the upcoming exams escalates. This workshop tackles the tough issues around stress exam, preparation for exams, and what to do in the anxious moments before and in the exam.
Specifically designed for teens in grades 9 - 12 who are preparing for their exams before summer break. This course will address common stress inhibitors like:
Sleep

Diet

Exercise

Mindfulness
In addition, we will cover techniques and tools to deal with stress in the moment.
Meridian Crossing

Tapping

Deep Breathing

Root-cause Fear Management
Participants will leave with some practical tips and tools to help them better manage their exam stress and leave them in control, resulting in higher exam results.
For more information and to your daughter register
Coming Soon!

Understanding Your Teenaged Daughter - Workshop