Personal Coaching
Every performance athlete has a coach on their team. Companies hire coaches for executives executive teams. Why is that? It's because coaches unlock the highest level of performance possible for each of their clients. They break down the mental and physical barriers that they can't see and show them the other doors of opportunity that exist.

As a life coach, I shine the flashlight into the corners of who you are and show you what is possible. Together, we work through a series of tools and keys that allow for you to explore doors of opportunity that you may have unknowingly closed off or discounted. We look at how to take your existing skill sets, passions, interests, priorities, and values will best be served as you move forward in your life.

My coaching style has been referred to as a nurturing, supportive partnership that challenges my clients to stretch themselves to reach their highest potential.
Are you ready to take your level of performance in life to the next level? What is holding you back from your dreams? Fear, anxiety, uncertainty? These are all common barriers that Nine and Three Quarters specializes in creating breakthroughs for you. Every obstacle can be seen as an opportunity.
Areas of transition that we can focus on include:
Educational Path - Don't want to waste time and money on an education for a career that you may not ultimately love?

Career Path - Tired of spinning your wheels and feeling like you're not getting anywhere?

Entrepreneurship - Want to be your own boss, but don't know if you got what it takes?

Life Skills - Are you feeling like somewhere along the path of growing up you missed some important lessons?

Stress and Anxiety Management - Feeling like you are always worried and afraid to take the next step in your life?
I specialize in working with teens and young women as they make the transition to adulthood and all that means for them. The teen and early adult years can be full of angst and uneasiness. I partner with each of my clients to empower them to become responsible, resourceful, and resilient in their lives. I invest the time to ensure that each client has the tools they need for success and they know how to use those tools effectively throughout their lives.
Are you a parent that is struggling as you watch your daughter's self-confidence and vitality dwindle? Do you feel your efforts to connect with her in a meaningful way are being wasted? Do you want her to stop wasting time, money, and effort in her attempt to move forward? Now, might be the time to support her with a coach.
Set up your free coaching consultation now.
Coaching Sessions
Ideally, we like to work with clients over a three month period with 45-minute sessions scheduled once every week to provide support and accountability to the client's life plan. Each client is unique and therefore session structures can be tailored to each client and their particular goals and needs. To discuss your specific needs contact us.
One-on-One Teen Stress Management Session
We take the course material from the Teen Stress Management Workshop and present it in a one-on-one format. This allows for personal attention to the specific stresses of the individual as well as providing a non-intimidating environment. Sessions are 90 minutes long and can be done online as well. Book Now!

Photo credit to Mary Anne and Dave Sharp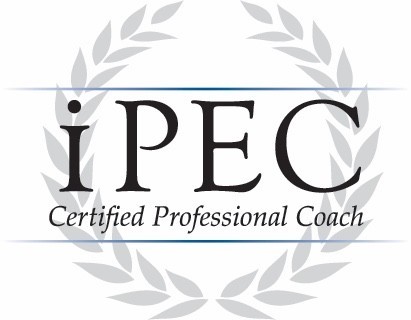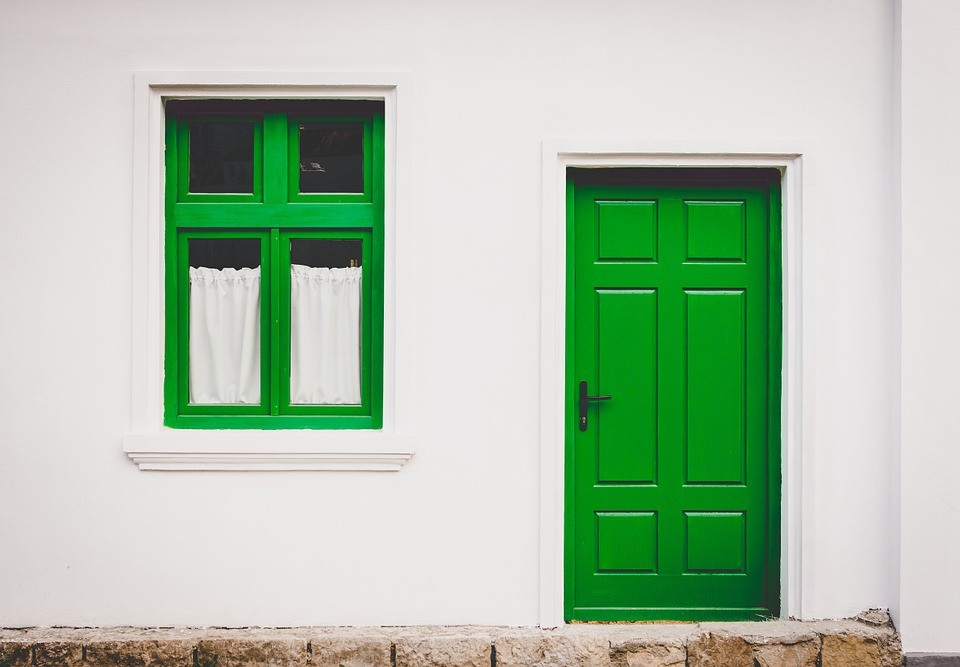 Where will your doors lead?